Survivalcraft 2.2
Tips, Tutorial, Recommendations, Reviews, Stories, GamePlays, News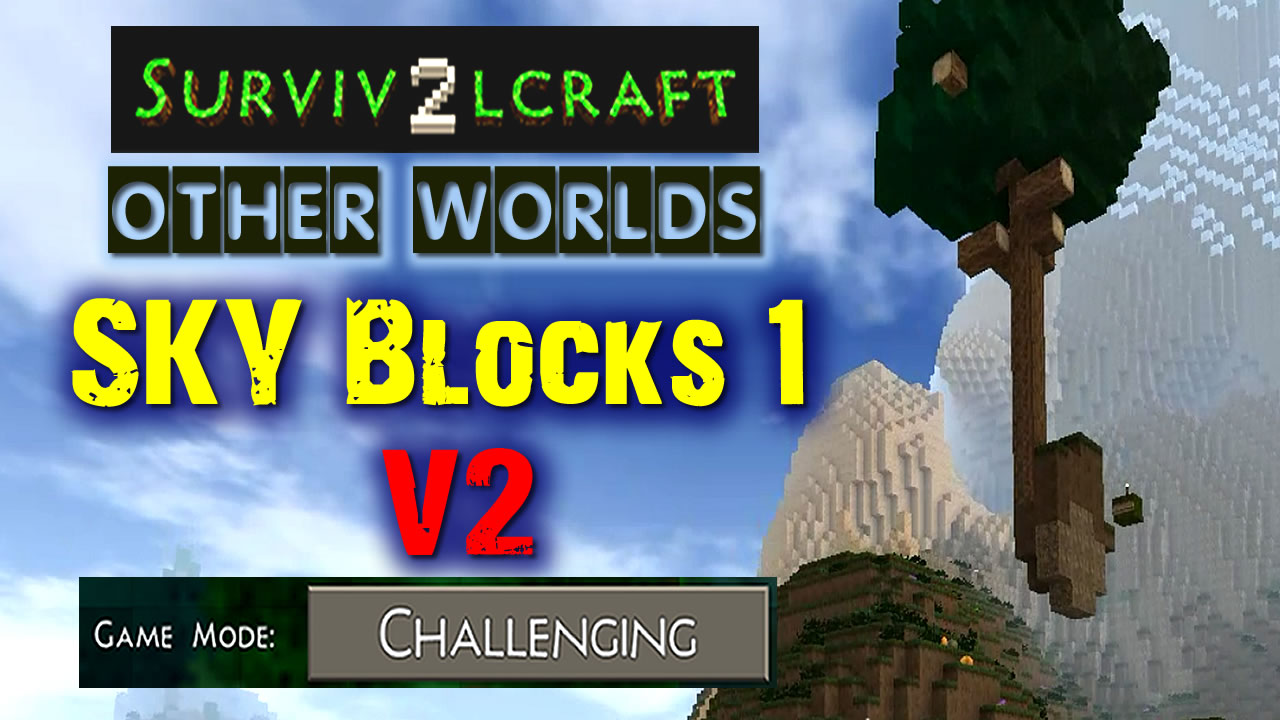 LINK:
https://www.dropbox.com/s/wkr85wlvh3dj1w8/sky%20blocks%201v2.scworld?dl=1
To play on this map, copy the link, go to the game in the CONTENT section. Then - in FROM LINK and paste the copied link.
This map can also be downloaded directly from the game:
CONTENT-COMMUNITY-WORLD-SKY BLOCKS 1V2.
Good luck!
Tips, Tutorial, Recommendations

Map Reviews, Stories, GamePlays

The WALKING DEAD

How to diversify the game

USS Atlanta - real battleship

TWD: Awakening and awareness

How to quickly gain experience

Huge Bomb (Huge Nuke)

TWD: Way to Atlanta

Traps for animals in the buildings

Yaizar Empire

Hospital - start of adventure

Ruins of Rides

Day 2: Exploration

CHERNOBYL

RESCUE

Music 45 songs

Territory War

Soviet military base

Destroyed Bridge

DJ Concert

Bad Ending Adventure

Creative map Wildeway

Tank & helicopters

. . .

. . .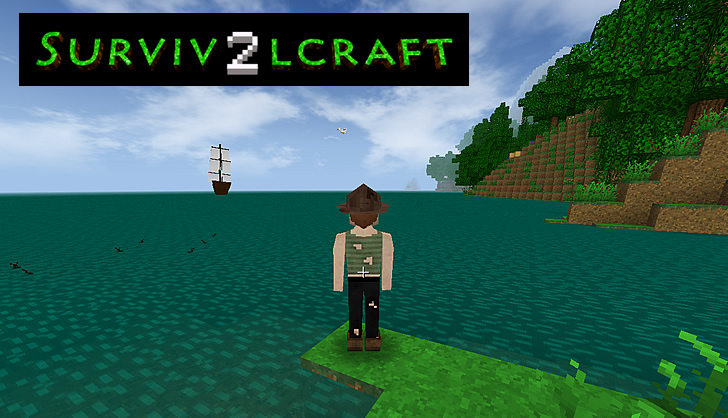 ENCYCLOPEDIA of survival in Survivalcraft 2.2
Beginner's Guide
Real survival stories - The WALKING DEAD
Gameplay and let's play
Other worlds, other Survivalcraft maps
Reviews, gameplay and let's play

| | | | | |
| --- | --- | --- | --- | --- |
| | | Copyright © 2022 BeStudio abc-people.com | | |